Your Recovery Is Our Priority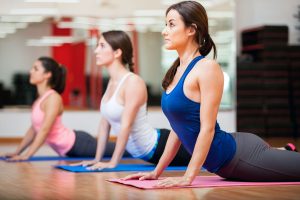 CT Physcical Therapy Care
CT Physical Therapy Care focus on treating orthopedic problems. We aim to give the best care to patients.
Our team has a great relationship with our clients. We give them time and attention and listen to their complaints. We also educate them on their conditions and treat them well.
Our goal is to see them happy and enjoy their lives. Success to us is to see them get better and live pain-free. We also refer our patients to the best doctors for excellent care.
Finally, our business exists because of the trust of people. And we will continue to give the best service to the community.
CT Physical Therapy Care Mission
Our practice dedicate to give the best care to each patient. We help them improve their function and enjoy life better. We teach and guide them to do their task efficiently. Our goal is to unload the burden of the people taking care of them.
We will adhere to the best practice and principles. We prioritize the interest of the people before making profits. Our fulfillment is to see our patients contented and joyful. We aim to build a strong relationship with them. We help them experience proper treatment and the feeling of being cared for. We entrust everything to God so that we can fulfill his will. Because we believe that for this reason, we exist.